Fox Censors Cory Doctorow's "Homeland" Novel From Google
http://torrentfreak.com/fox-censors-cory-doctorows-homeland-novel-from-google-130420/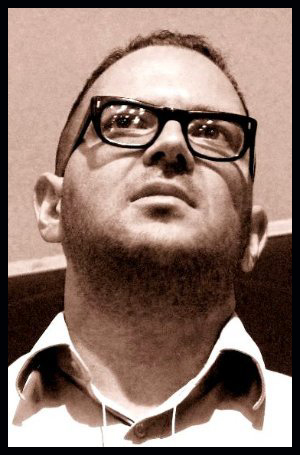 This is an example of Copyright Law trumping author rights, one of the things that led me to question the oft stated claim that copyright benefits creators. Yet here we have a name brand author who has chosen to release most of his work under Creative Commons licenses that allow people to share digital copies of his work legally.
Yet now the work Cory Doctorow chooses to share in this way is being taken off the internet by corporations without the legal right to do so.
One inherent problem with DMCA takedowns is that it allows work to be taken down based on allegations. There seems no downside to making a specious DMCA takedown request. Big corporations just have to say "take it down" and works are disappeared from the internet.
If someone calls for a takedown of your work, the onus is on you – the aggrieved party – to fight to get it restored. This has happened before, and I am sure it will happen again, if only because the law allows it.
Cory Doctorow is an established author, with a huge audience, legions of fans, and media outlets ranging from Boing Boing to The Guardian. If they can take down his work with impunity, they can easily take down yours, mine, or anyone's.
With impunity.
---
More on this: Copyright Harm